We'll make it our business to know your house inside and out. Using photographs, floor plans, and a property description, we will package a compelling combination of words and images designed to show your home to its best advantage.

Your home deserves a spotlight, and that's what it will get in our ads - a focused approach, and strategic placement in targeted media outlets and in local newspapers.

While we thrive on being local, the internet has expanded our reach, drawing savvy clients from around the world. This web site, as well as our presence on the multiple listing service web site, will help direct prospective buyers to your property.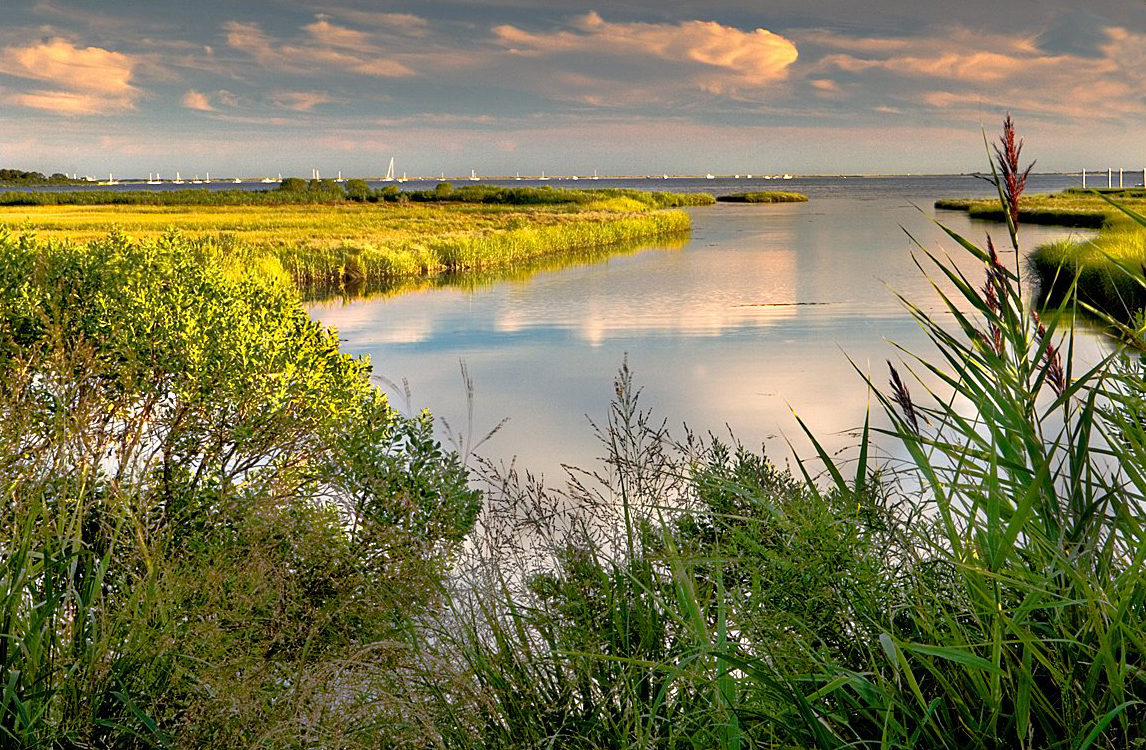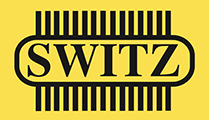 Switz Real Estate has offices at:
9 Mason's Island Road, Mystic CT 06355 - and -
117 Water Street, Stonington, CT 06378


Telephone: (860) 572-9501


Switz Real Estate Associates Inc. - Broker License # REB.0757584
Thomas R Switz - Broker License # REB.0669543
Our site was last updated on 10.03.23